Last year December, I had my mind set on finding the perfect planner. Because I'd be damned if I would've had to enter 2018 as a hot mess. Luckily I wasn't the only one. I landed on this Facebook post in a group where someone asked for recommendations for the perfect planner. Scrolling through the comments I'd find myself repeatedly reading about this "Purpuz Planner".
Clearly I had to go see what the whole fuss was about.
An hour after reading the most promising reviews about the planner, I found myself buying the notorious Purpuz Planner. No more than a week later, I received 2018's Purpuz Planner and the reviews didn't lie. It was love at first sight. I could tell we were about to go on an incredible journey together.
And now, I get to review the 2019 Pink Purpuz Planner!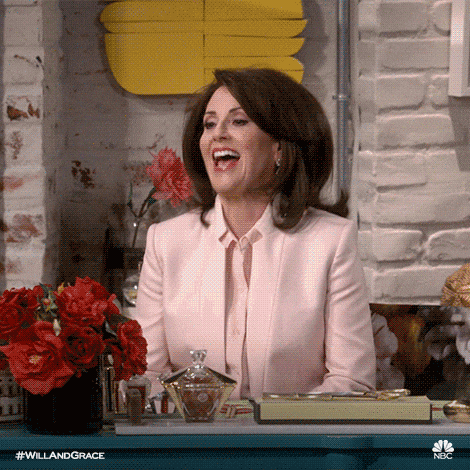 A lifecoach in paperform
The Purpuz Planner was born after Clen Verkleij experienced a burn out and went to a coach for guidance to find balance between work and his private life. During the process of finding balance, Clen noticed he was also becoming happier. And from the desire for everyone else to gain that balance and experience happiness in their lives, he combined the tools given by his coach and turned them into the Purpuz Planner. Basically you have a lifecoach in paper with you.
8 Tools
The uniqueness of this planner are the 8 tools given to truthfully turn your dreams into goals.
Purpuz Map
Helps you visualize your dreams
Purpuz Matrix
Helps you organize your dreams
Purpuz Plan
Helps you divide your goals in steps
Purpuz Path
Helps you divide you organize your goals in timeframes and order.
Monthly overview
Offers overview of the entire month
Weekly overview
Plan in your daily activities from
Daily reflection
Reflect on the day; what went right and what can you improve?
Questions to ask yourself
Reflect upon past month, the present and the future
The first four steps might sounds like hocus pocus, but the beauty of it all is that each step is thoroughly explained. One by one.
Also in the 2018 version, these were in the back of the planner. For the 2019 version it's in the first few pages, which has my preference, because I wouldn't go to the back of the planner as easy as in the front.
All in one
Every year I'd get myself a new notebook with the idea to write down all my goals. A few months later, I'd decide to get a new notebook. This one would be for my bucket lists. Later on I'd get another one and this one would be for all my creative ideas. By June I'd walk around with 5 different notebooks, none functioning for their purpose and a malfunctioning shoulder.
I even tried bullet journaling. It seemed like a perfect thing for me! I could fill the pages with the things I wanted and the categories I needed. Wonderful, right?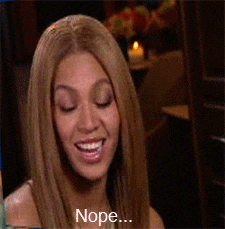 Turns out, I'm far too lazy to do all the drawing, lining AND the planning. Around April, I had called it a day.
But then I found this gem who has it all in one and more! It offers inspiration, motivation and encourages productivity as well as creativity. I carry it with me at all times, as I've made it a habit to check up on my tasks regularly. It has helped me to create more structure and refocus on my goals. Every day, every week and every month I can reflect and see where I am and where I'm heading, thanks to the Purpuz Planner.
Oh and did I mention that even though there are plenty of blank pages which can be used as you please (read: bucket list), the 2019 planner now has a page which is actually meant for a bucket list.
Despite only being in September, I can't wait to use cmy new baby. And I'd encourage anyone who wants to regain balance and structure in their lives, to try this Planner. It can offer you great help and insight on your life. But, don't forget: it's a tool. Only you can actually turn the dreams into reality by putting in the work.
Order your Limited Pink Purpuz Planner here. Oh, and for the men amongst us: don't worry, it's also available in grey 😉