Ah, the feel of lying back in bed and writing till I feel like stopping is so liberating. Especially when the clock hits 12 o' clock and I can add a glass of wine to the experience. As much as I'd love to have mornings like this on a daily base, that's not my reality.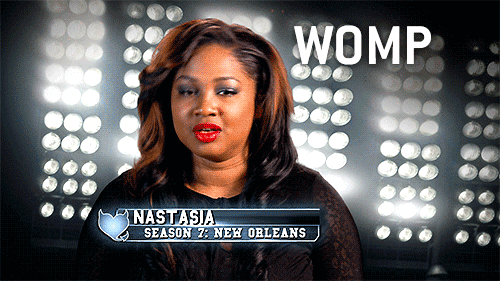 In reality I wake up every morning at 5.30 am and leave home at either 6.15 or 7.15. I commute 3 hours and work 7,5 hours a day, 5 days a week. Every day I complain.
Not today though. Despite today being Sunday and being well aware that's easy as it is to complain about going back to work tomorrow, I should consider myself blessed. Because at least I have a job. Perhaps not the job of my dreams, but it does help my dreams becoming a reality. I am able to do the things I wasn't able to before. It allows me to do one of the things I love most: shopping, have cocktails with my loved ones… Hell, I'm even about to go on a bae-cation.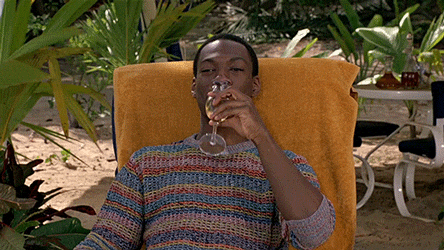 It's easy for us to get dragged along the negative vibes of others. It's easy to join the complain-train. Sadly enough, that train leads us to a shitty destination. To me it leads to depression and aggression. So I think you can understand, that's not the route I wish to take.
I wish to be more grateful for the job that allows me to create memories. Which is why I am vowing to myself to speak more positively about my occupation. Keyword: more. I'm not Mother Theresa. I will complain and I will write about it too. But not as frequent as I used to. The energy I use for such negative talk can be used for more useful things.
As for today, I am about to go shopping, tanning and have a great time with my family to get ready for another week. Hope you enjoy this Sunday just as much and face the week on a much more positive note.